NearSt's top 9 features to help retailers during lockdown and beyond
2020 was a turbulent year for retail. With many shoppers remaining indoors, brick-and-mortar retailers had to rapidly adapt to find new ways of trading online. The team at NearSt had been working alongside retailers throughout the year to quickly release new features which help shops continue to trade as easily as possible.

We've summarised all these features below and we hope they can help you to serve your customers during the third lockdown and beyond!

Here are the top 9 NearSt features we think can help:

1. See What's in Store
Your customers can browse your entire inventory in Google from the safety of their own home before coming in to purchase. If you're closed to walk-ins, they can request to reserve your products for collection using our new 'reserve a product' button below.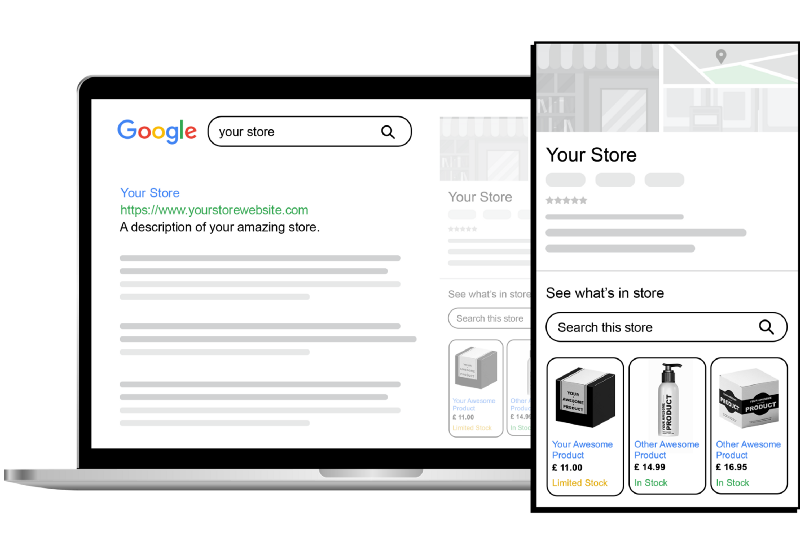 2. Reserve a Product
Built during the second lockdown, this feature allows shoppers to request to reserve your products online to collect in-store.

Once shoppers find what they need through your Google See What's In Store or Local Inventory Ads they can click through to your NearSt shop page where they'll find a 'Reserve a Product' button.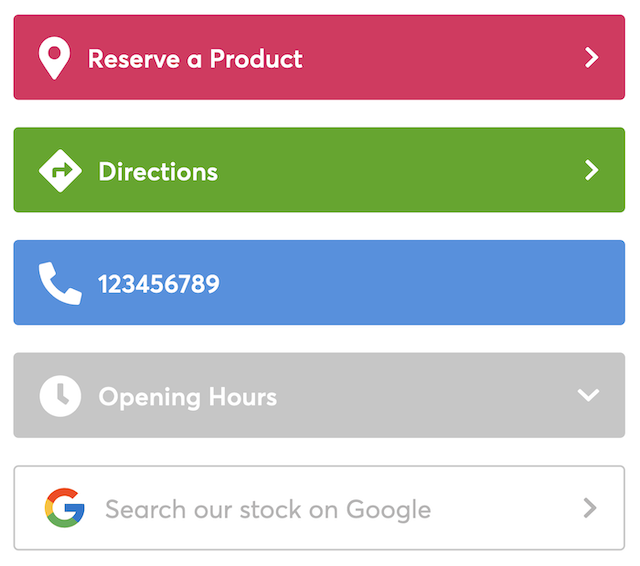 You'll be sent an email with the customer's request, along with their contact details to arrange collection directly.
3. Digital Welcome pack
Let your customers know they can browse your inventory in Google, using our new sharing tools.
These are available in MyShop along with our printable window poster, great to let passersby know they can search your stock in Google- even when you're closed.

4. Whatsapp
Quickly built at the start of the first lockdown to help shops communicate with their customers, this feature adds a WhatsApp link to your shop page. Customers can click the link and reach you directly through WhatsApp with any queries about your shop or products.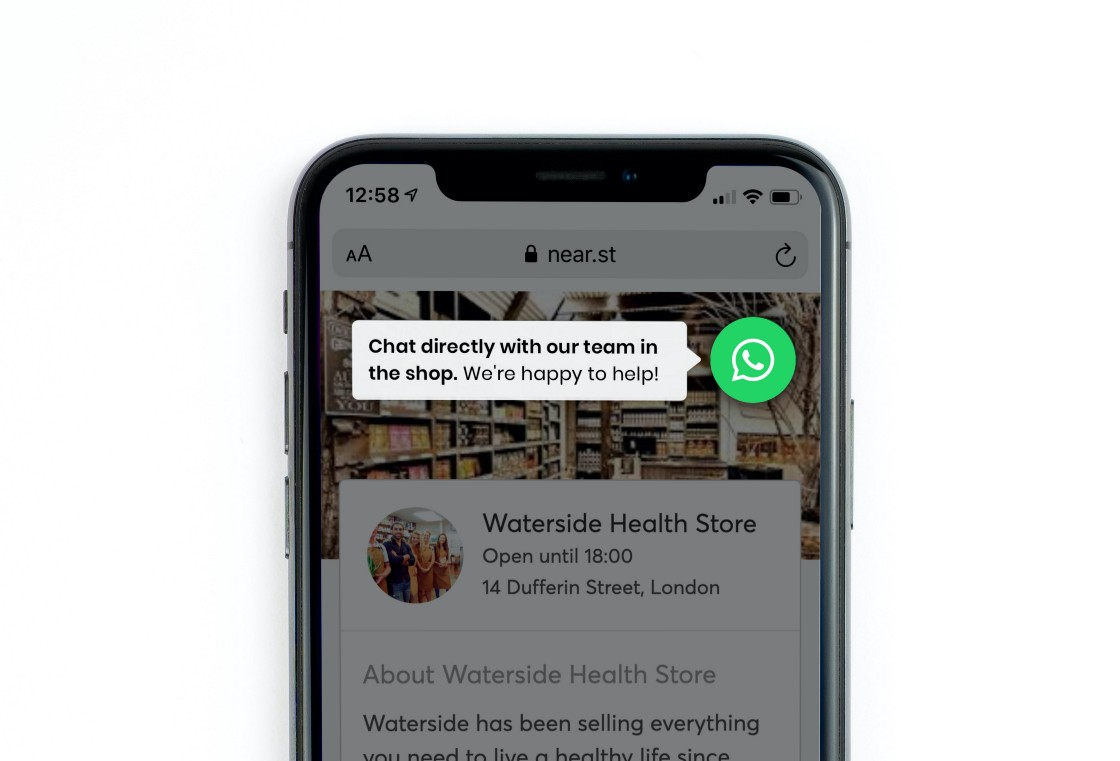 5. Facebook
If you prefer Facebook, you can connect your Facebook Business Messenger to your NearSt shop page.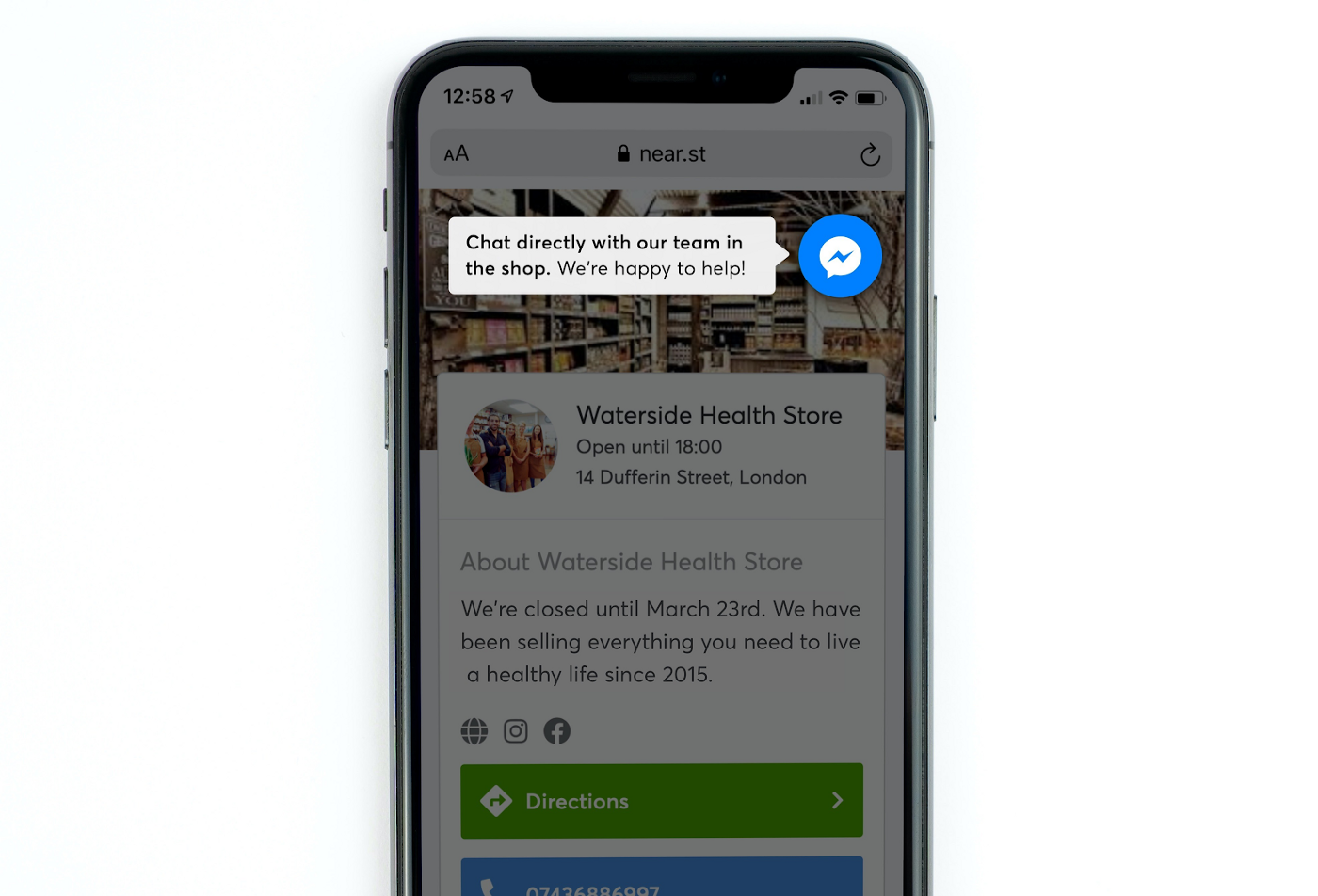 6. Industry Insights
You can now keep an eye on what's most in-demand in your industry with NearSt. In your MyShop account, you can see the top 20 most searched products online in your category across the country. You can keep track of what's in demand right now in your industry to help inform stock and marketing decisions for your shop and drive sales.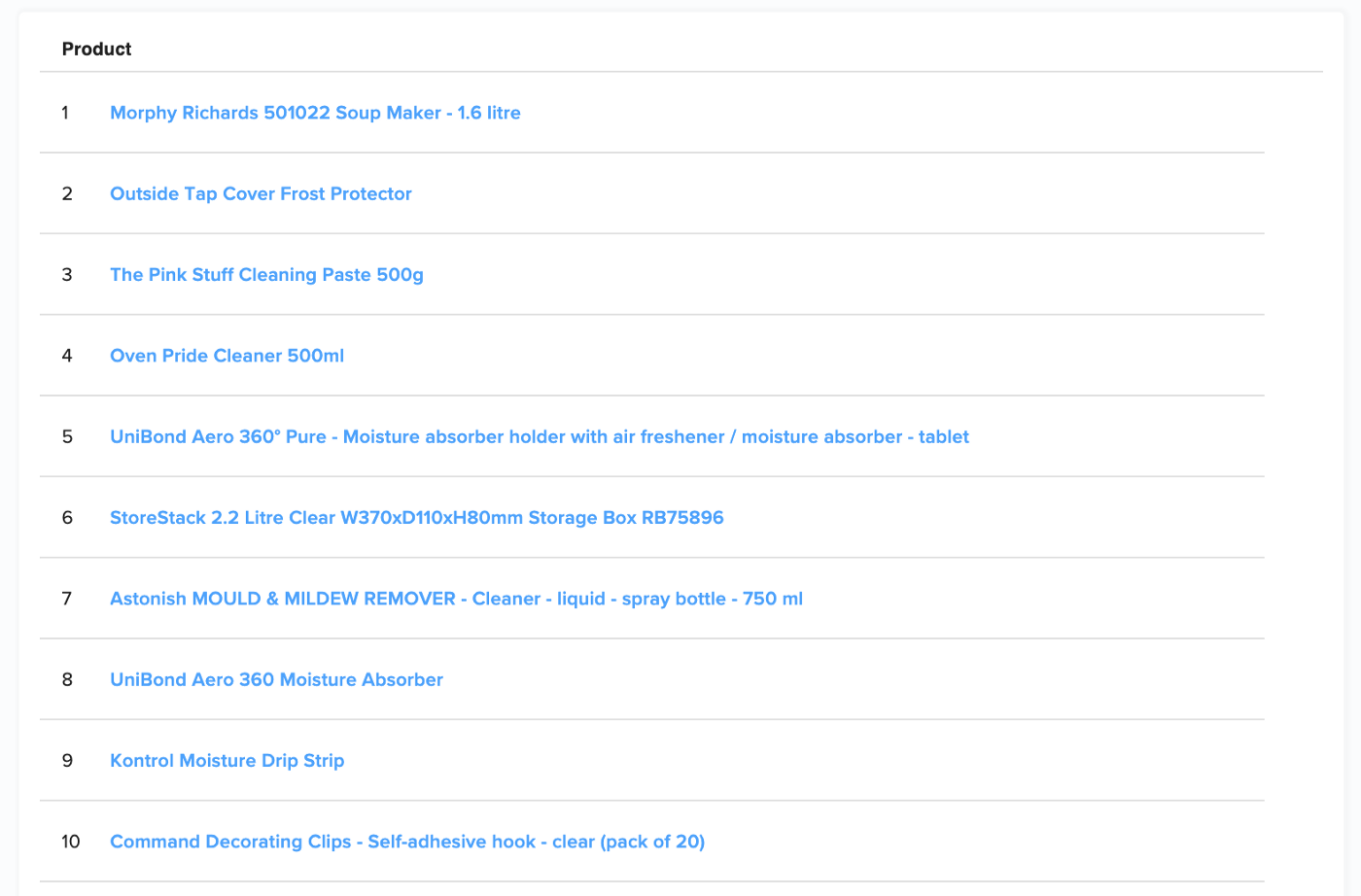 7. Google Local Inventory Ads
When Local Inventory Ads are enabled, we'll show your products to shoppers searching for them nearby in Google.
The shopper can see you stock what they need, directions to your shop, and other key details they need to contact you, come into store or reserve the product (see feature 2). You can see Local Inventory Ads in action here.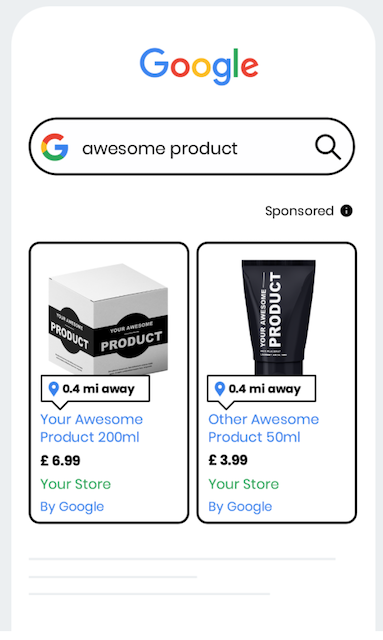 8. Click to Sales
When using Local Inventory Ads, we'll show you when a click on your ad has led to an estimated sale.

9. Facebook shopping integration
Coming very soon! We're working on something really exciting and we can't wait to share it with you — keep an eye out for any updates.

There's more to come! We're always working on new features and ways we can help our shops. If you think of anything we can do to help you continue to trade during lockdown and beyond please let us know. Just get in touch by calling us on 0333 050 9258 or email us at support@near.st.

If you aren't currently using NearSt, we'd love to have you join us! Just sign up here and our team will be in touch.