How you can support local businesses while staying isolated
The current outbreak is affecting all walks of life, and especially our high streets. While people remain indoors, independent retailers are moving fast to ensure their goods and services are still available to their customers.
We're all in this together, and the support we show to our local businesses in the next few weeks will go a long way.
Whether it's your favourite place to treat yourself on a weekend, the lady that does your hair or your go-to local corner shop, small businesses need our support now more than ever!
We've talked to our community of shops and have found that many are offering options for people to shop with them from home, such as: home deliveries, safe-place click and collect and more, which we'll dive into below.
The best part is that these are all really simple ways to make a big impact — leaving a review or sharing on social media takes seconds out of your day, but can make someone else's!
Tips to help support your local businesses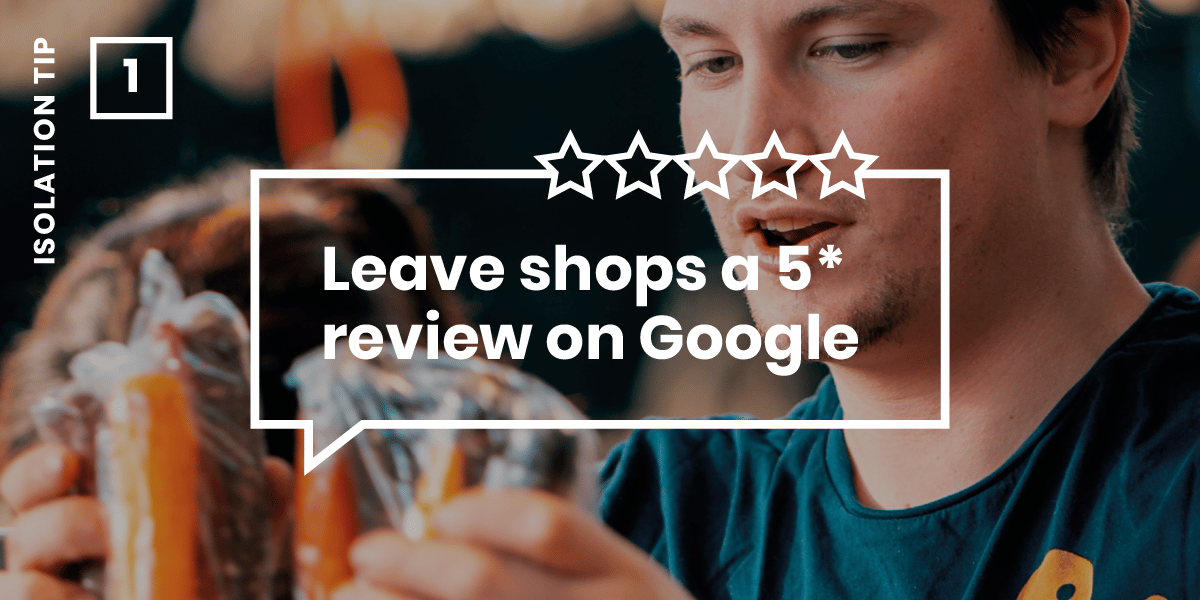 Leave them a 5* review on Google

Explain how they are a part of your normal routine, what you usually pick up, or your relationship with the shop owner.. They all help build trust, can help with search rankings, and help other shoppers discover the business.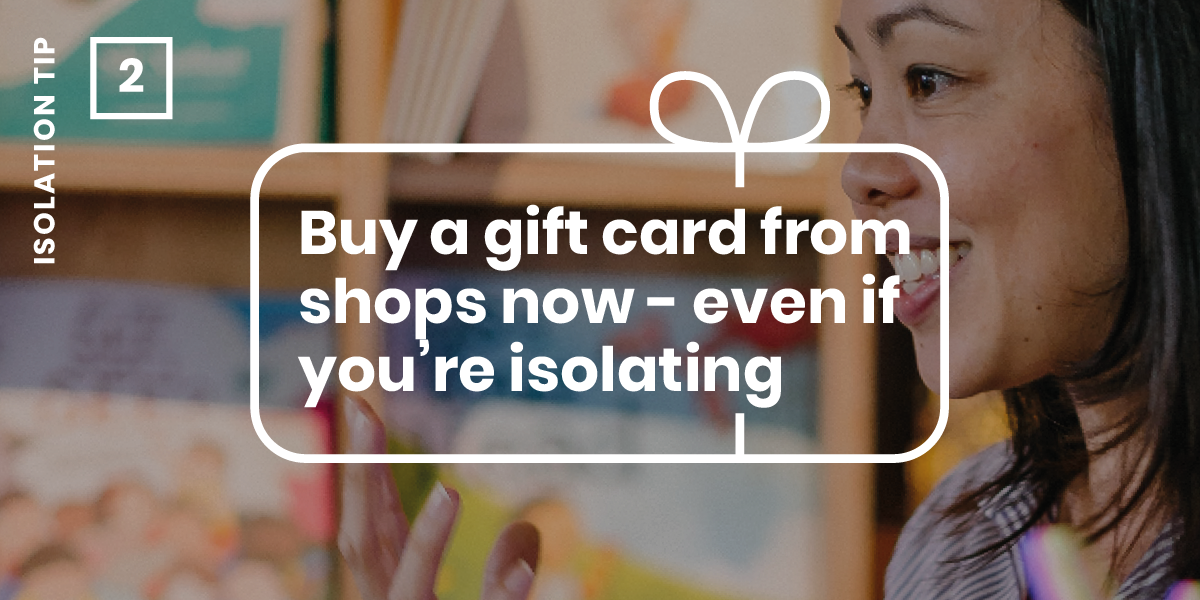 Buy a gift card from them now — even if you're isolating
Help support them during slower times if you have the means — think about purchasing from them now and then using their services or buying their products when you feel comfortable going back out.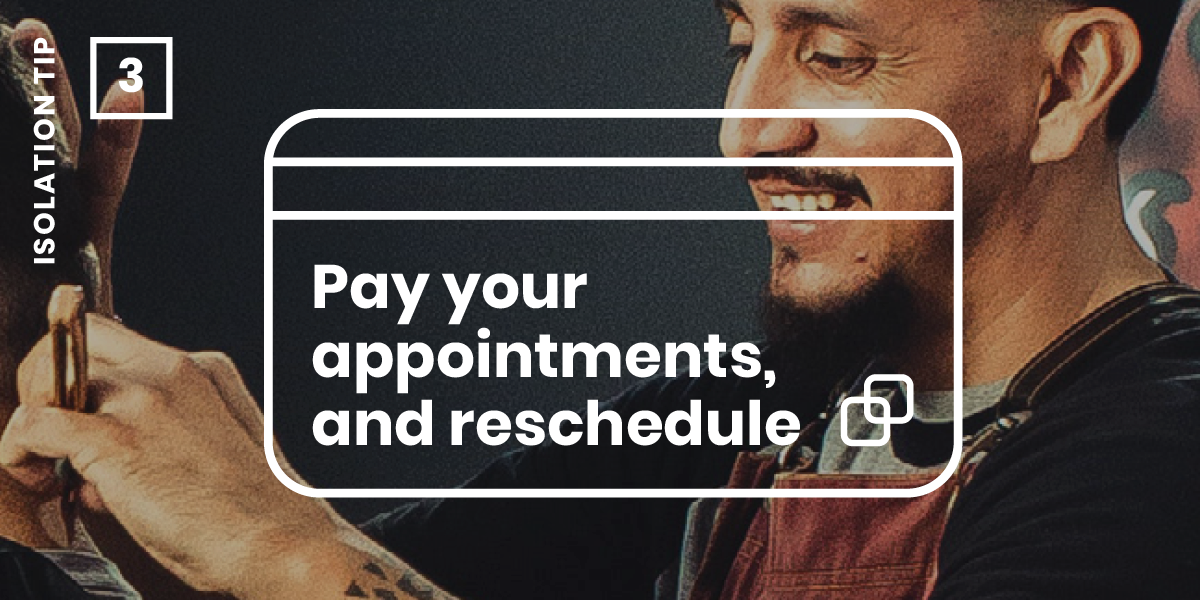 Pay for your appointments, and reschedule
Instead of cancelling — Consider paying for appointments and rescheduling them to happen at a later date when you're more comfortable. Or if you have the means, consider paying for this month's appointment even if you can't make it. This could mean a great deal to service-based businesses.
Shop locally online
Reach out to your local businesses on their website, or get in contact with them by phone, email, through Facebook, Twitter, or Instagram. Quite a few have active delivery services available. You can also check out what some of your local shops have in stock through the 'See What's in Store' functionality in Google. Just search for the shop in Google and you'll find it on their My Business profile, underneath the telephone number and opening hours.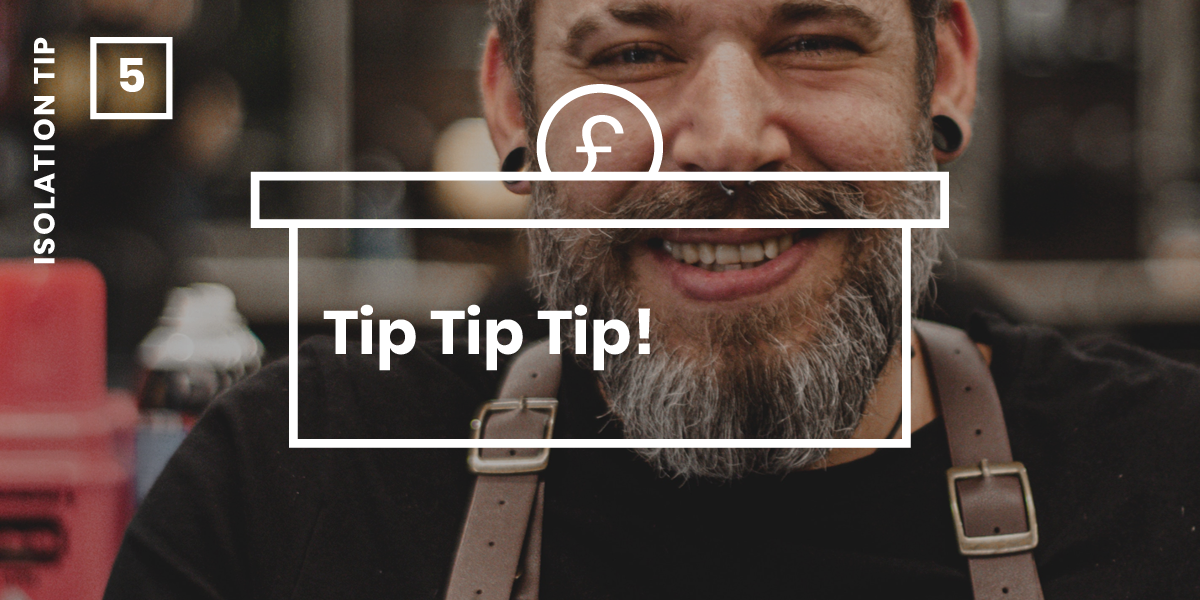 Tip Tip Tip!
Tips go a long way for independent businesses during this time. If you're able to, tip 30%-100% of your online order.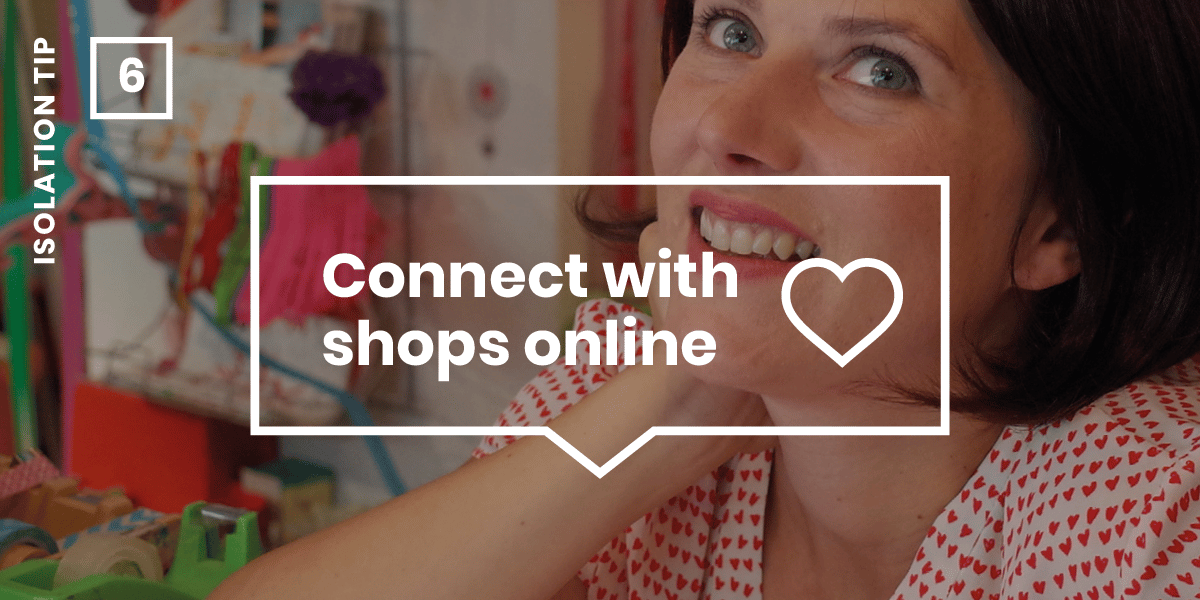 Connect with them online
Give them a shout out on your social media profiles. Like, comment and share their posts to spread the word about what products and services they have available.
---
We're working with our shops to support them as much as we can. If you have any suggestions or interesting ideas about how we could help, please let us know hello@near.st.